Journey till now
From schools to corporates to rides on call and now venturing into the future of transportation - electric cars. We are here to Transform Transportation and make a deep impact on how technology is used for the safety and trust of our customers.
Founded in 2003: Started with one vehicle, by a young group of entrepreneurs
2005 - 2007: Fleet size of 200+ | Team of 24 individuals who had grown together
2007 - 2011: Fleet Size of 500+ vehicles | Focused on Technology & Customer Service
2011 - 2016: Fleet size of 1500+ Vehicles, started School Transportation in 2012
2016-Present: Robust Systems, Technology Transformation, Introduction of Electric Sedan Vehicle in Employee Transportation
---
Customer Satisfaction
Those who ride with us, Love us. We are reliable, safe and modern.
---
Employee Attrition
Most of our team is with us from Day 1. We are a family that relies on each other.
---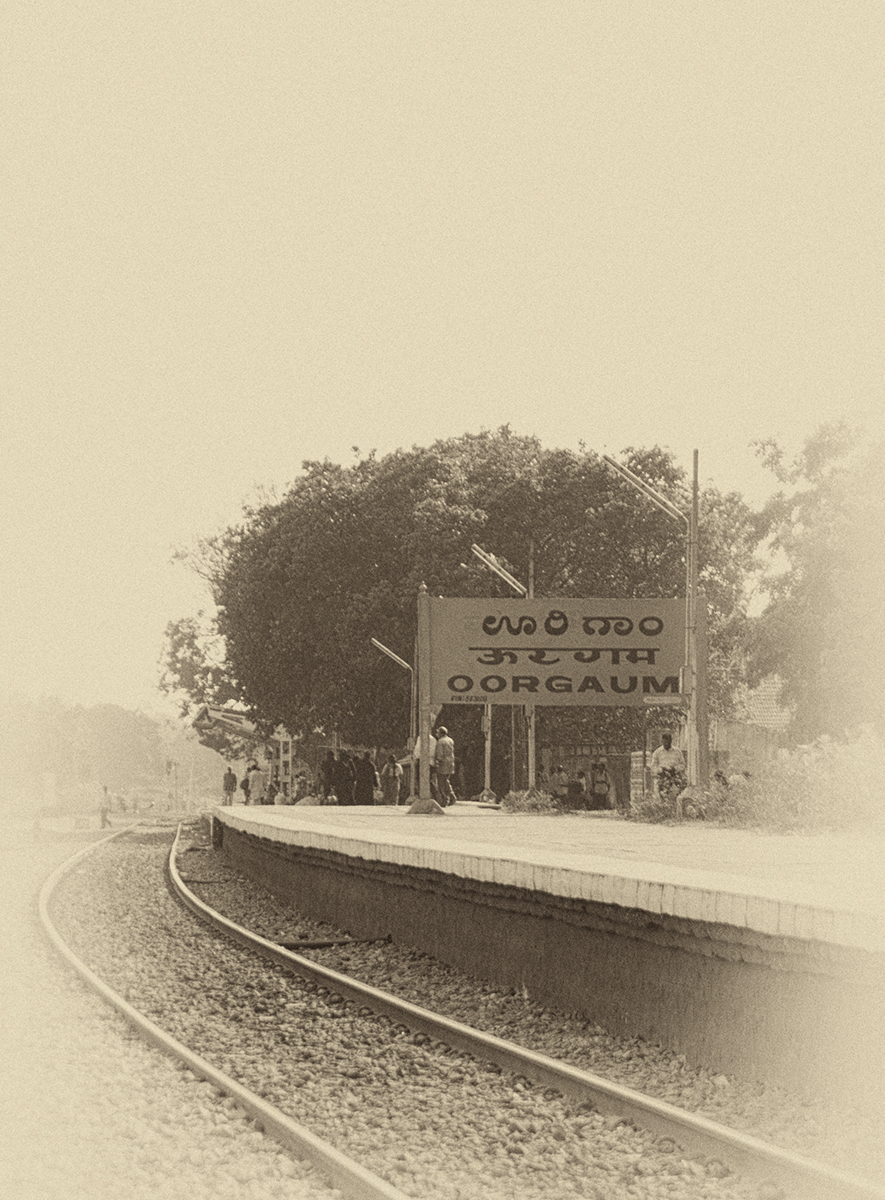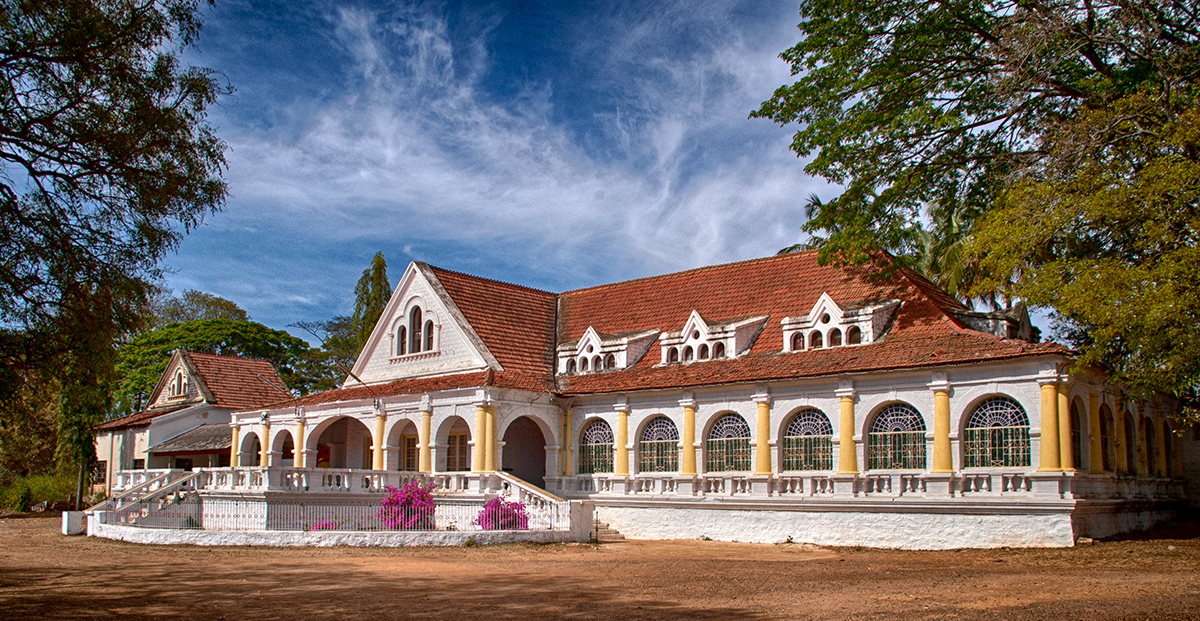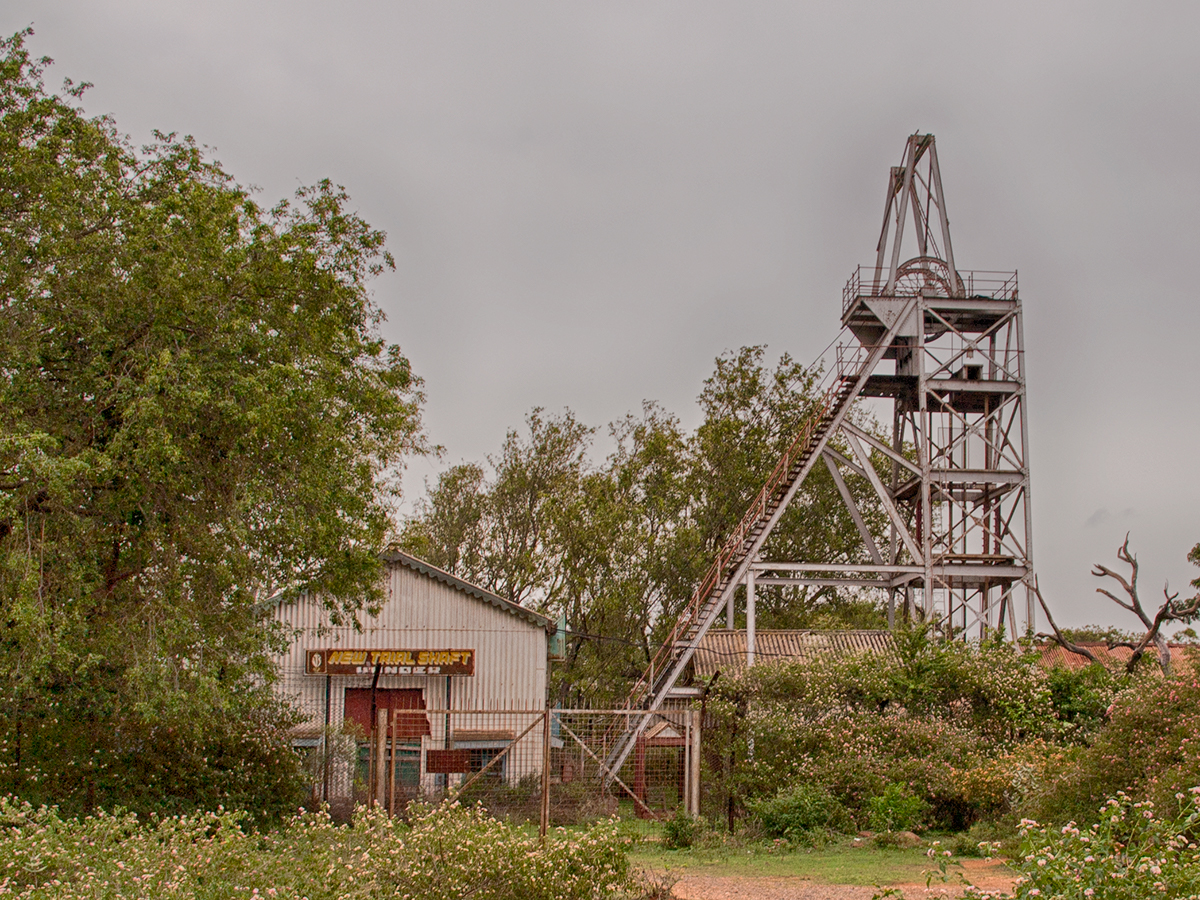 Vision
Our purpose is to enable individuals to lead a great lifestyle. We aim to do so by focusing on providing a best-in-class transportation experience for every journey from home, school or office.
Mission
The logo of our company defines our aspiration and direction: Continuously transform transportation through technology, with a single-minded focus on efficiency and safety. Unafraid to take the road less travelled, we are committed to placing a smile on the face of each of our customers.
Our Roots
The story starts in the Kolar Gold Fields. This is where we grew up, where our childhood was spent - running, playing, studying and making friends. A few of those friendships have stood the test of time. After going our separate ways to See the World, we have reunited for a cause we strongly believe in - taking you and your children safely to work and school. Getting there and getting home safe, with us.
Integrity
Compassion
Humility

---