Despite the best planning, every company has ad-hoc requirements for vehicles to transport their employees, clients and guests on a daily basis. our endeavour is to provide a safe/secure transportation service and to enhance the travel experience of our customers at a reasonable cost.
We are committed to providing a safe, pleasant and comfortable travel experience to every guest who boards a Baghirathi vehicle.
We achieve this by:
• Providing regular training for our drivers
• Driver screening and police verification
• Controlling upper speed limits using speed limiters
• Vehicle Upkeep (preventive maintenance, vehicle incident logs, compliance with govt. regulations)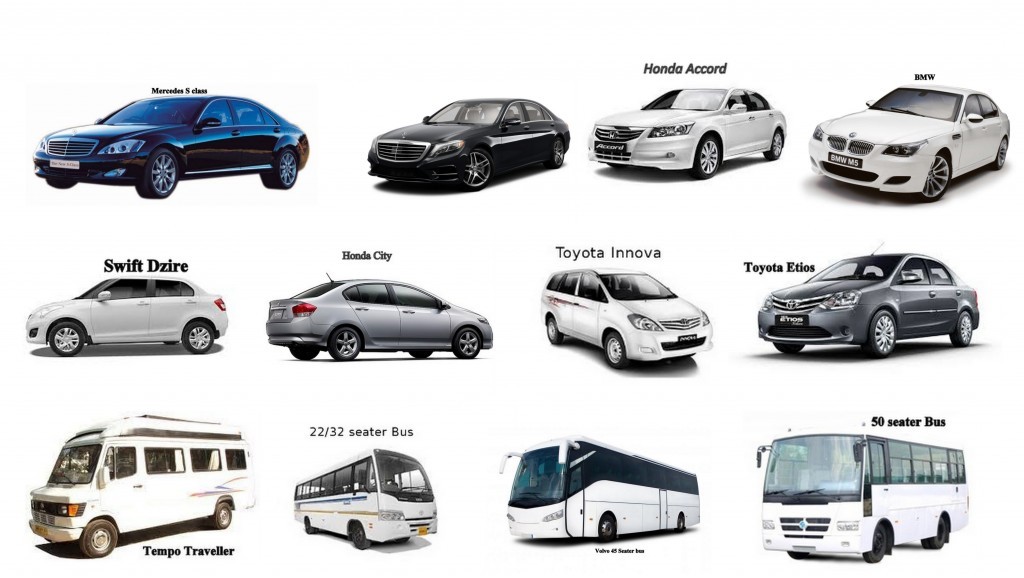 You Can Count On Us Anytime!